Summer of 2015 has arrived and your backyard is screaming for a makeover. You may be fretting over the endless exterior design possibilities, but we have gathered some of the HOTTEST 2015 backyard luxury trends for you to consider: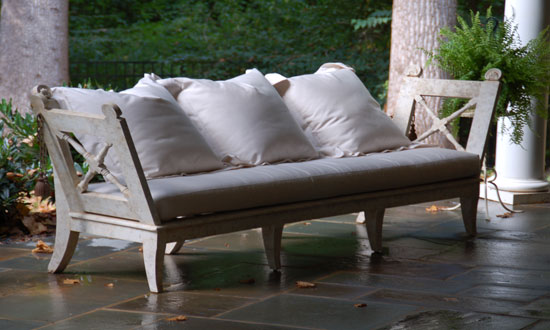 1. Cream Exterior Accents Bring elegance to your backyard through cream accents that enrich patios, pool decks, and outdoor kitchens. Cream accents create a romantic mood and can be used to incorporate backyard hardscaping. Notice how the cream cushions coordinate with the slate patio pavers? Cream accents may seem bland and dull on the shelf but when incorporated with your shrubbery and exquisite new patio (repaved by BR Design Build) your backyard will be the epitome of luxury.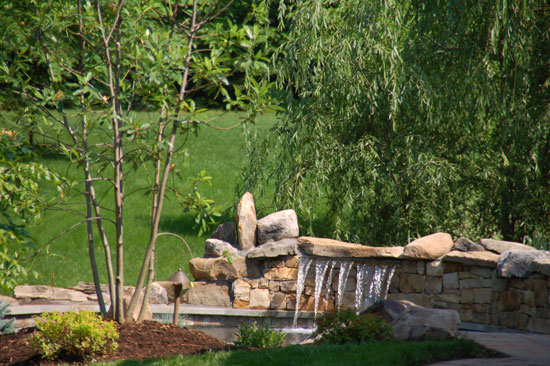 2. Waterfalls The noise of trickling water brings a sense of tranquility and peace to your backyard. Waterfalls add motion and an organic element that can make your backyard look and feel like paradise. Whether incorporated with a pond, pool or garden waterfalls are a common trend this summer because of their overall calming effect.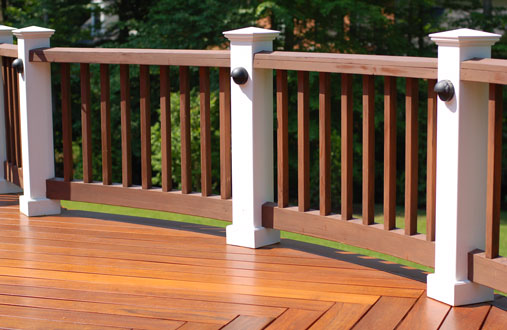 3. IPE/ Brazilian Walnut Wood Brazilian Walnut wood gives backyard porches a rich polished look for homeowners looking for a warm and homey atmosphere. Brazilian Walnut is such a hot trend for the summer of 2015 because of the way it compliments outdoor stainless steel kitchen appliances and it is also known to have a 70 year life expectancy.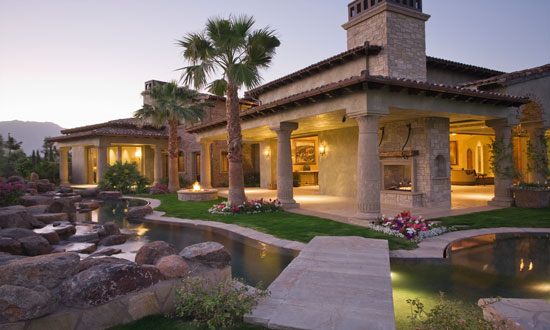 4. Unique Walkways Although walkways are designed to take you from point A to point B, you'd be surprised to see the amount of feng shui a unique walkway can bring to a backyard. Walkways concordantly designed with the right landscaping can make you feel as though you transported from your own home to a villain Tuscany, a tropical getaway, or a mystic forest in Eastern Europe.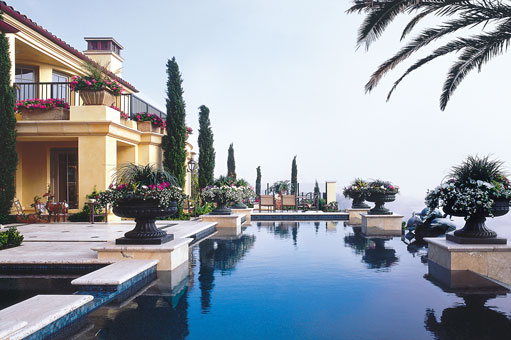 5. Infinity Pools/ Vanishing Edge Pools  Infinity pools/ Vanishing Edge Pools are in high demand and are an especially appealing option for those with a water view. They are unique in the fact that they appear as if they merge into the pool's surrounding landscape. Whether you want to update your backyard to reflect the latest 2015 summer trends or you already have your own vision of a dream backyard – BR Design Build can make turn your backyard fantasy into a reality.