A gate sets the whole tone for your home. When people drive up to the gate they should instantly understand what the feel of your home is going to be. What is your gate saying about your home? If it doesn't match the overall theme and design of your home exterior it may be time for an upgrade. Take a swing at these things to consider when you design your new gate with BR Design Build.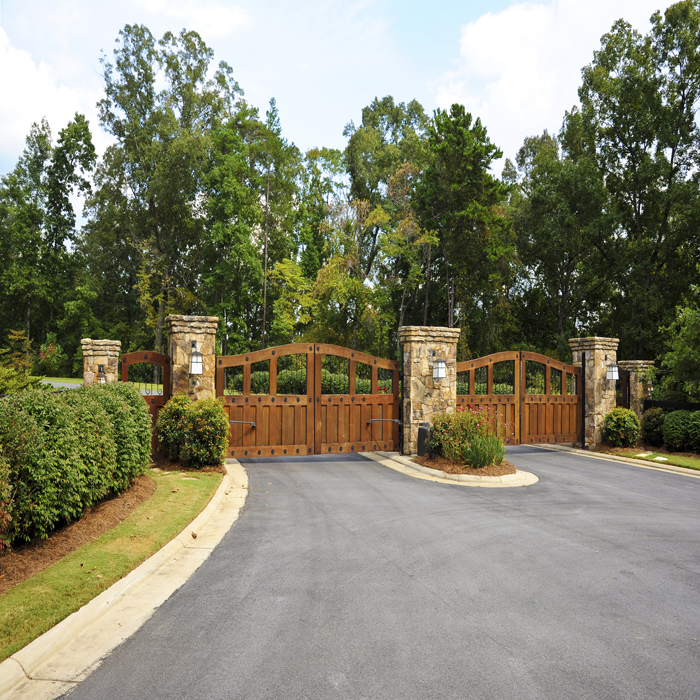 1) How do you want your gate to open?
A gate can swing inwards toward your property, outwards to the street, or slide left or right behind the boundary wall. It is important to think about the slope of your driveway when selecting how you want the gate to open. If your driveway is on a hill a sliding gate is the best option. If you choose to go with a swinging gate keep in mind how much space it will take for the gate to swing either in or out and plan accordingly.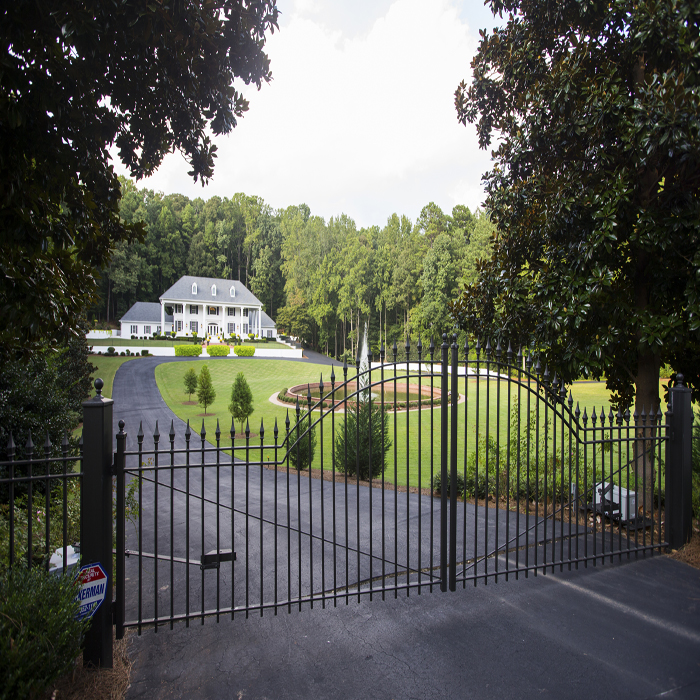 2) What style do you want?
You want to choose a gate style that matches the overall aesthetic look of your home. A well-designed gate can increase your curb appeal and add to the value of your home. Think about the type of house you live in. A classic white picket fence and gate would compliment the timeless nature of a colonial house. For a more modern build house choose an oak slat fencing and gate. This style will put the finishing touches on your contemporary home and allow for increased privacy. Steel or iron gates are the perfect option for anyone with grand older residences.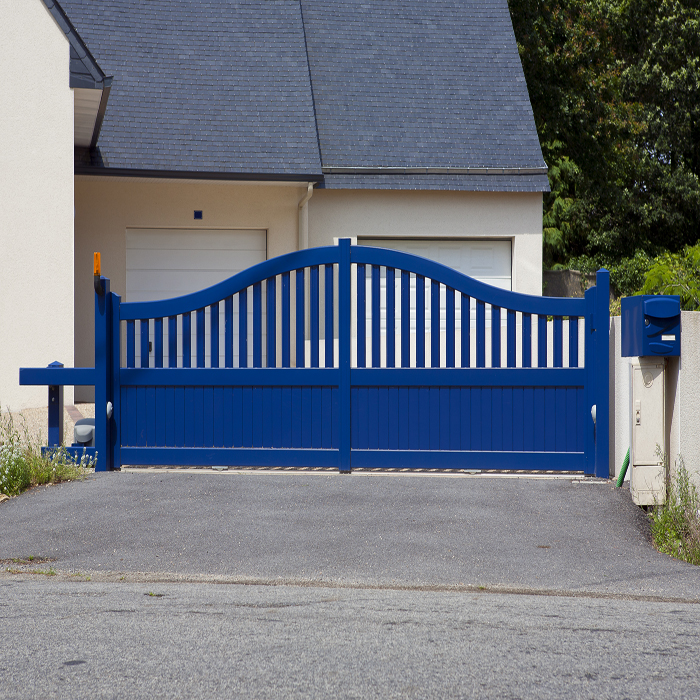 3) What color?
The color you select is often the first thing passers-by and guests will notice. Once you have selected your material, look at the available color options. You do not want something that is going to clash with your siding or roof, but rather something that's going to accent your existing pallet. A pop of color, like a bright white, red oak, or silver steel will add curb appeal.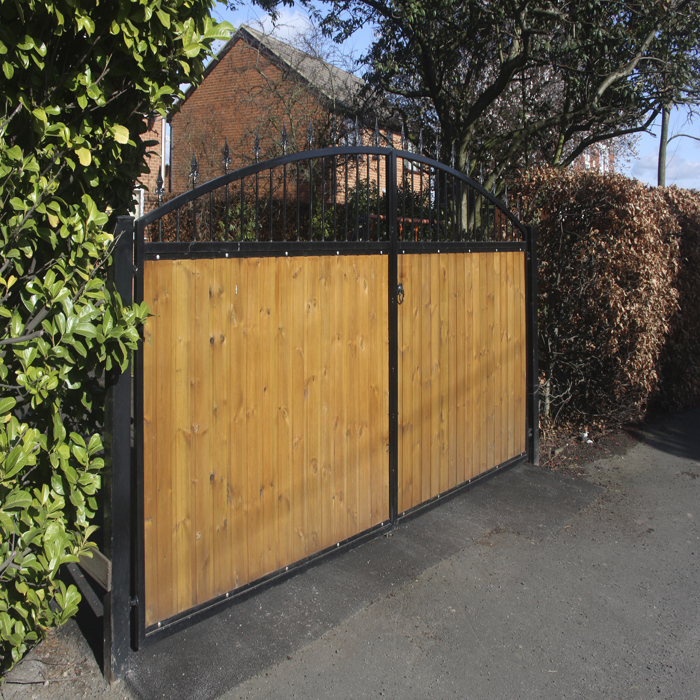 4) What type of access do you want?
There are several different types of ways to have access to enter your gate. Manual access is the easiest design option, but can often be inconvenient when you are in a rush or the weather is bad. Electronic code access is more convenient in that it allows you to drive up and punch a code in, but can be more difficult when it comes to guests since you may have to give them your code or go out and greet them at the gate. Remote control access works just like a garage door opener. You can open the gate from the comfort of the car and depending on the remote possibly even from inside your home when guests arrive. Intercom access is the most secure option. Systems are often equipped with cameras so you can see who is trying to enter.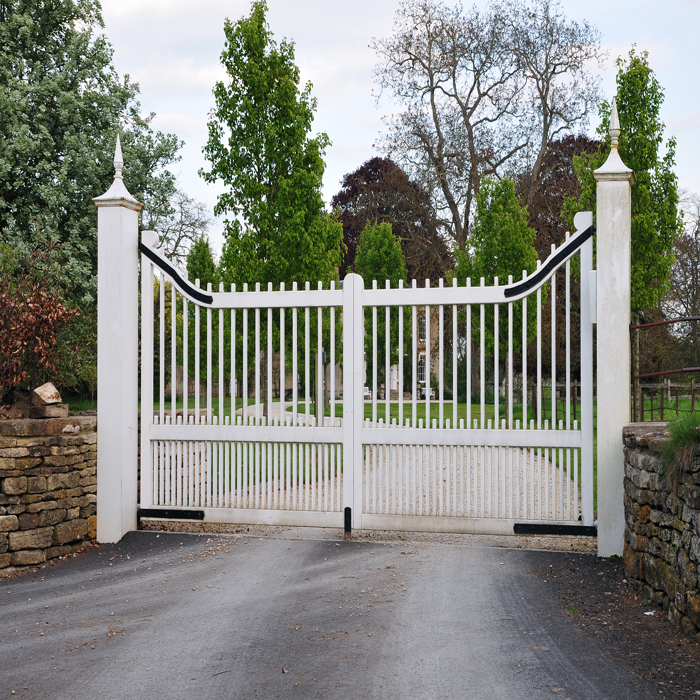 5) How will your gate be powered?
If you select a gate that has anything other than manual access you will need power for your gate to open. Typically people will run power lines underground from their home to the end of their driveway. A great alternative is selecting a solar powered gate. This is an eco-friendly option and will take away the stress of having to dig up the yard to run power lines to the gate.
BR Design Build is your gateway to having a more beautiful home full of curb appeal. Contact us today to get started on your gate or entryway designs today.