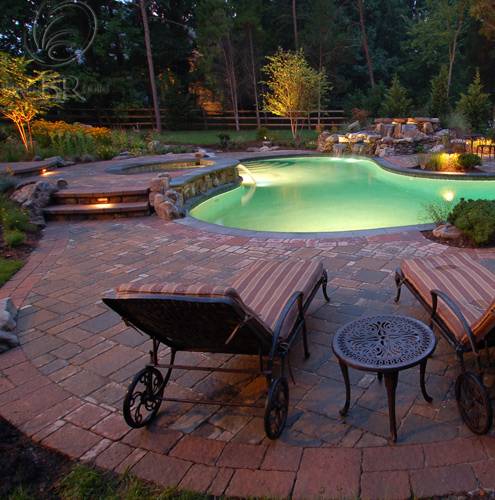 Many of our clients come to us with a crystal clear picture of what they want—whether it's an in ground swimming pool, an outdoor kitchen, a garden with a waterfall, or a custom deck and patio. And then there are our clients who aren't exactly sure.
A great place to start is by looking at our Portfolio of outdoor living spaces. We showcase hundreds of pages of all sorts of outdoor living spaces that will take your breath away and give you some great ideas for your own design.
During our initial consultation, we'll sit down with you, listen to your ideas and needs and see how everything will complement your outdoor space, your home and your personality.
Before construction, you'll receive a highly detailed plan that will map out exactly what your environment will look like.