Custom Swimming Pools and Design Build Construction Services
Let your imagination wander and we will bring your vision to life. BR Design Build is an award-winning custom design build construction company that specializes in the design and construction of custom/luxury swimming pool designs, hardscapes, patios, retaining walls, driveways, landscape design and outdoor living spaces. Our team services the Maryland/Virginia area and prides itself with our customer-centric approach. Contact us today and learn more about how we can transform your backyard into a year-round oasis.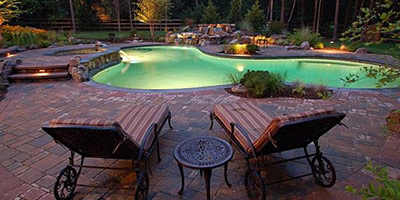 CUSTOM LUXURY SWIMMING POOL DESIGN & CONSTRUCTION
Custom design and constructed luxury swimming pools that are built to fit your landscape and vision.
Learn more about luxury pools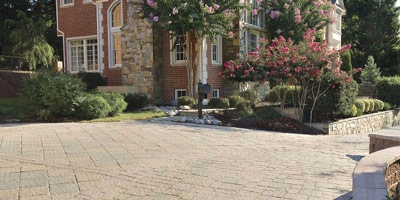 DECORATIVE PAVERS AND DRIVEWAYS
Transform your home with a custom decorative drive, patio and walkway.
Learn more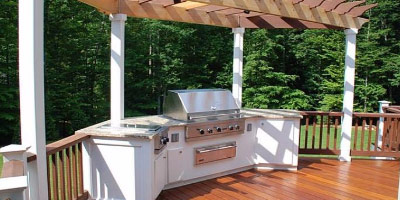 CUSTOM DECKS, OUTDOOR SPACES AND CONSTRUCTION
Our experienced team specializes in the design and construction of custom pool decks, grill centers and outdoor kitchen areas.
Learn more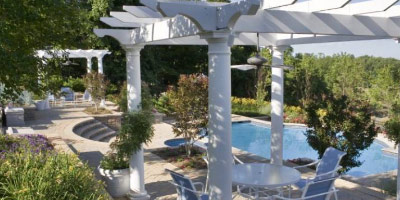 CUSTOM STRUCTURES
From gazebos, pillars and gates all designed to bring your landscape to life.
Learn more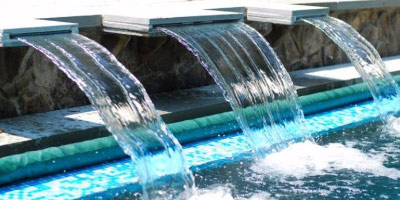 DESIGNER WATER FEATURES
Luxury designed and constructed waterfall gardens, ponds and fountains. Our designer water features are created to enhance your pool, hardscapes or surrounding landscape.
Learn more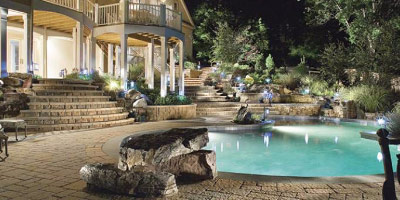 IRRIGATION AND LIGHTING
Your custom design project or luxury outdoor space isn't complete without a custom irrigation system or lighting solution to enhance your grounds.
Learn more about our services
Our latest articles and news releases
Get the latest advice and ideas on your luxury design build projects.
Contact us today about our award-winning construction and design services
Contact us today at
410.697.1707
for more information on our award-winning landscape and outdoor space construction and custom design build services. Allow our team to transform your backyard into the oasis you've always dreamed of.
BR Design Build | 1894 Generals Hwy, Annapolis, Maryland
REQUEST A QUOTE TODAY!
Award-Winning Construction and Design Build Services
We treat each one of our landscape design build and construction challenge just like an award winning project.