Memorial Day is Monday and you know what that means: Time to open the pool and start firing up the grill! Have you prepped your yard or are you thinking of remodeling for outdoor entertaining? We have ideas that will take your backyard and transform it into an ideal entertaining space for all to enjoy!
Outdoor Kitchens
Outdoor kitchens are a fantastic way to bring the indoors outside while still maintaining the amenities you're used to. They allow you the convenience of having everything you need right in your backyard. The best part is that with BR Design build, you don't have to sacrifice luxury for practicality: you can have it all.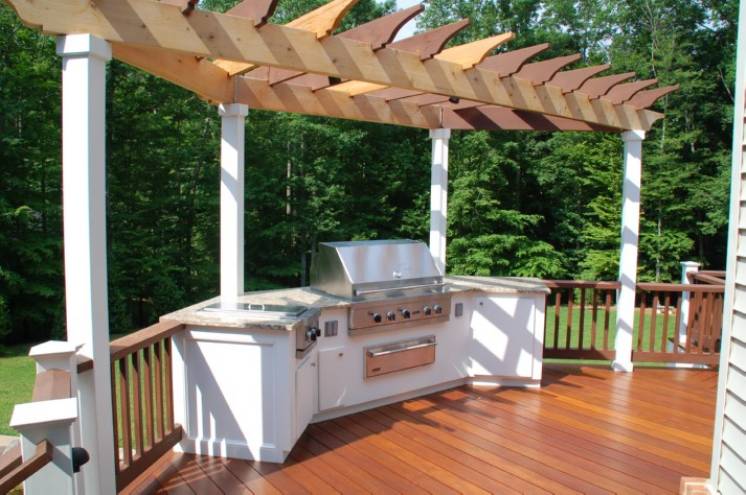 Lounge Areas
If you're going to have a a kitchen, you'll need a matching space for you and your guests to eat and relax. Consider a gazebo-styled area to provide shade from the sun, complete with comfortable patio furniture.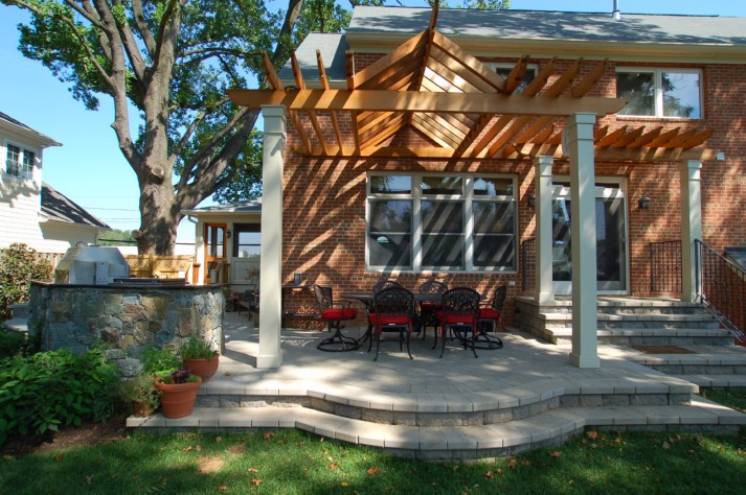 If you are entertaining kids or teens, a fire pit is a huge hit and makes for great family time. Just image roasting smors and telling stories in your own backyard!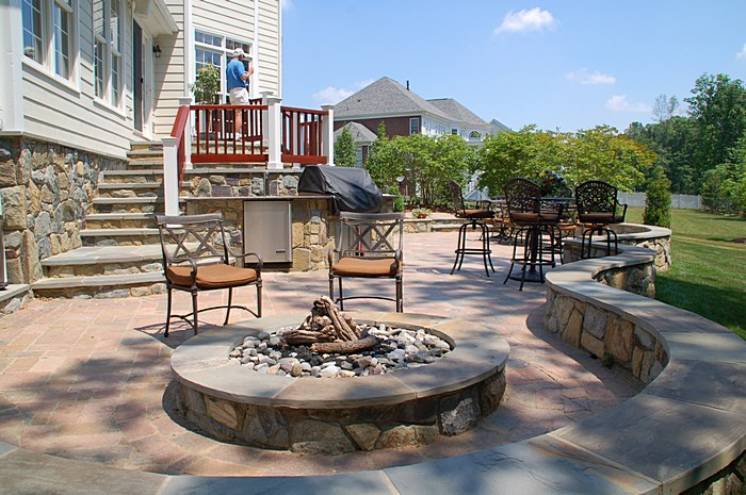 Swimming Pools
Outdoor entertaining just isn't complete without a swimming pool. The summer months can be very hot, yet it creates the optimal environment for relaxing by the poor or going for a dip to cool off. It's an activity that appeals to both adults and kids alike and perfect for parties and gatherings.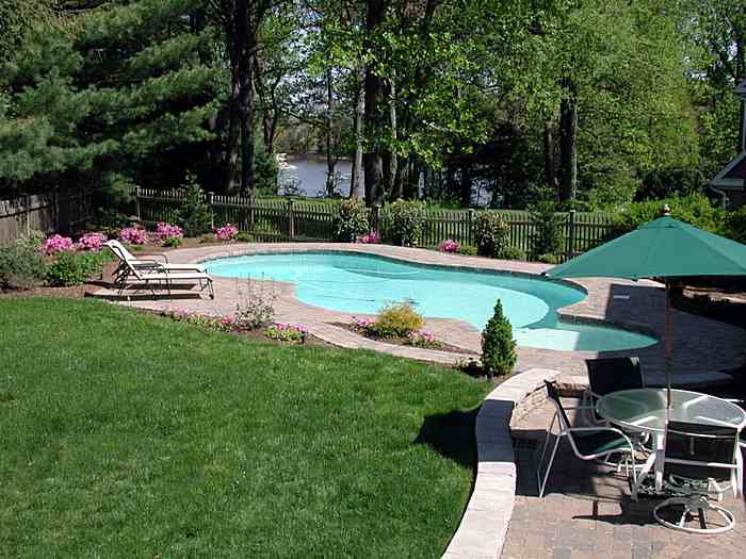 If you put all of these elements together, you have an outdoor space that's sure to be the best entertaining spot around. Contact us today and let's plan your summer retreat!