Creating a dream backyard starts with an idea or inspiration. Sometimes it comes from friends, family members, magazine or TV shows. Other times it might just be a similar design of a vacation spot that you've visited or have wanted to.
Here are three designs inspired by exotic locations: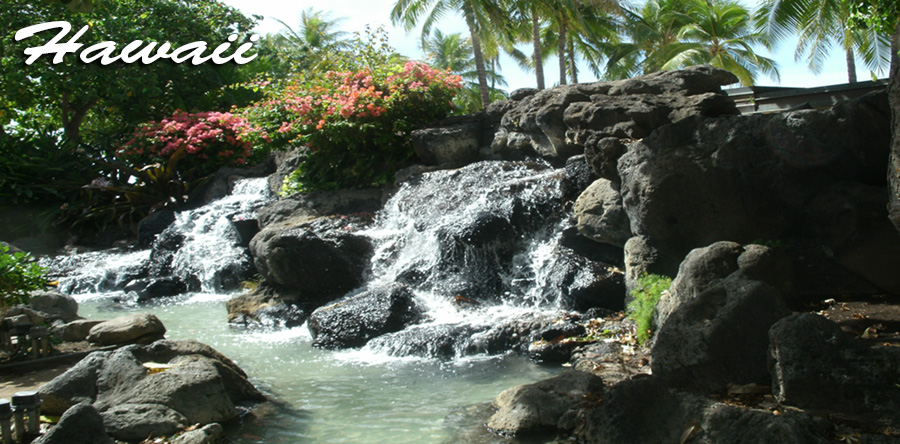 Recreating a Hawaiian waterfall is a great choice for an inspiration. Hawaii is known for is beautiful views and relaxing environment. Imagine bringing that same feel to your backyard.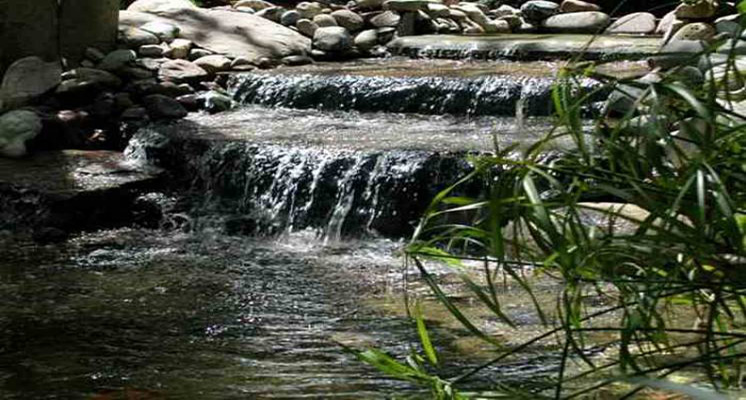 ---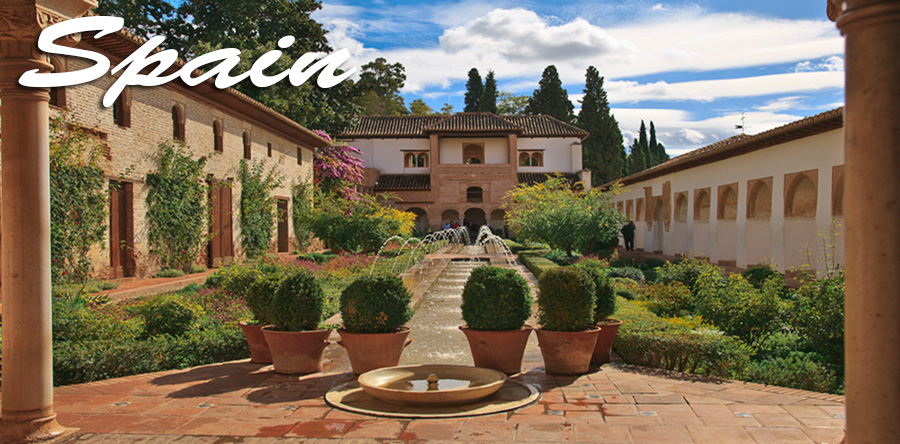 A little Spanish influence is the perfect way to give your yard more warmth. With wall vines and earth tones, it'll feel like your very own slice of belleza.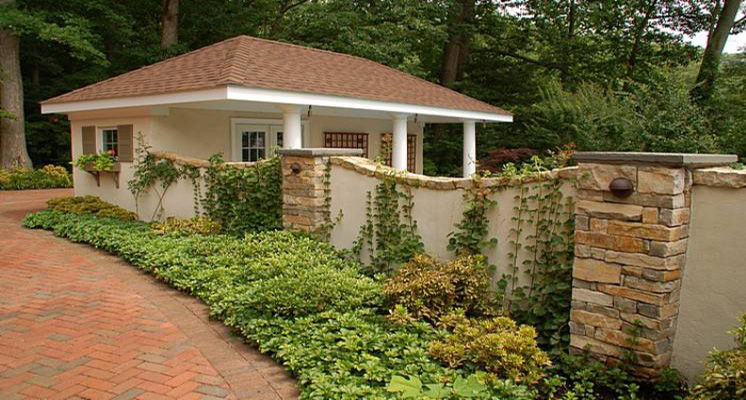 ---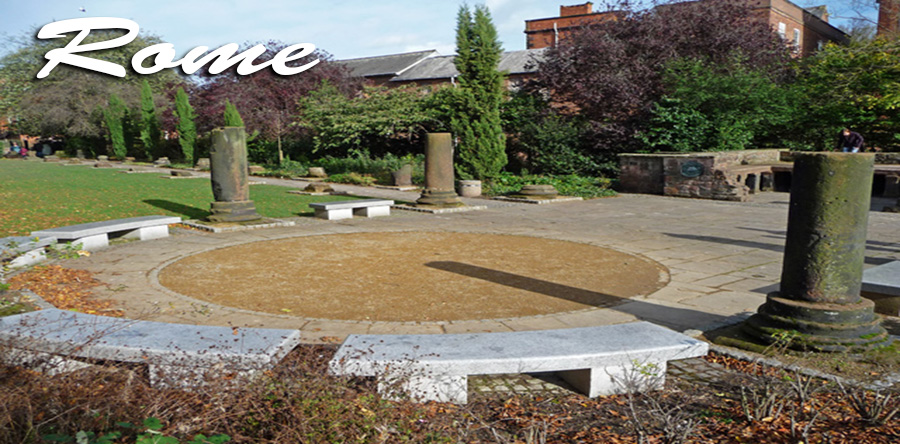 If you're looking for exquisite stone work, consider Roman architecture with its strong lines and visually stunning geometric shapes.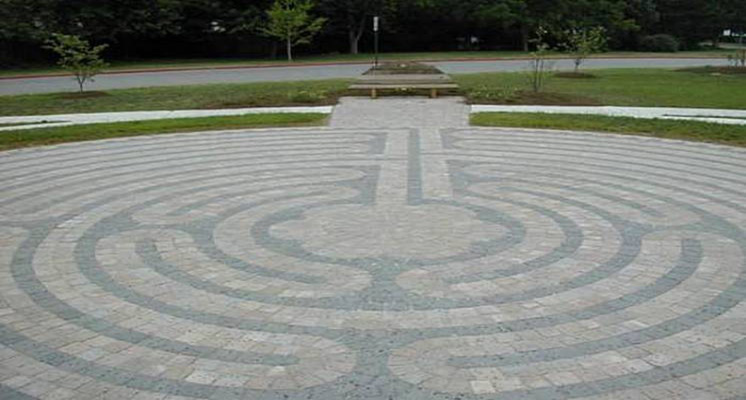 What exotic or historic location inspires you to create? Contact us today, and together let's brainstorm!