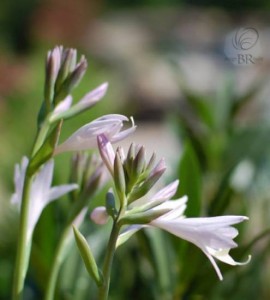 Summer is just around the corner, bringing with it the promise of vacations, pools and barbecues. What are your plans? Are you headed for the beach, an exotic location or a resort? What if you could have all of those things at home without spending time and money planning the ultimate getaway? Now's the time to think about transforming your own backyard into a personal vacation spot.
Here are a few reasons why you should consider vacationing at home with the help of BR Design Build!
You Don't Have to Go Anywhere
The most stressful part of vacationing is planning it. You have to think about where you're going, what hotel you're staying at, what clothes you'll pack, how long you'll stay and so much more. It's a lot of work and can be a bit of a headache just to get away from everyday stress.
Instead, think about waking up one morning in your own bed and knowing that your vacation is just a few feet away. You slip on your robe and slowly make your way downstairs when you catch a hint of cinnamon and vanilla in the air. Is that a freshly brewed pot of coffee you smell? It is. You grab your coffee before stepping out to your backyard — luxury at its finest. The greenest grass, beautiful architecture elements are meticulously woven throughout the design, a luxury swimming pool customized to your liking, a patio that compliments your home, and a waterfall gently running in the background.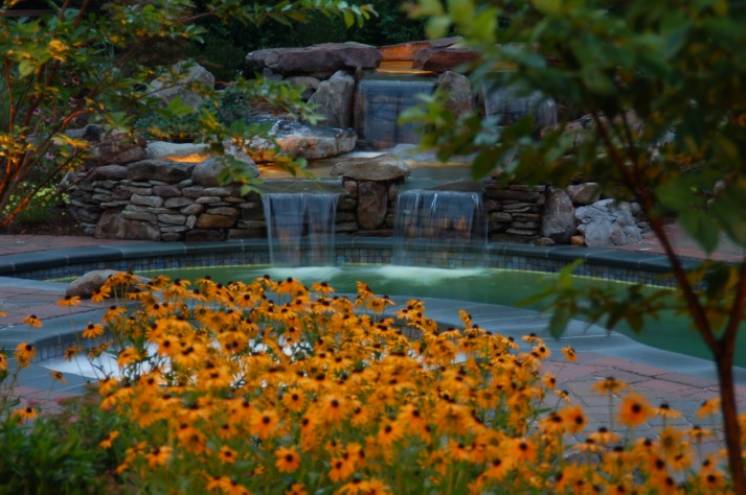 Why travel here when you can have a more relaxing version in your own backyard?
Be the Envy of All Your Friends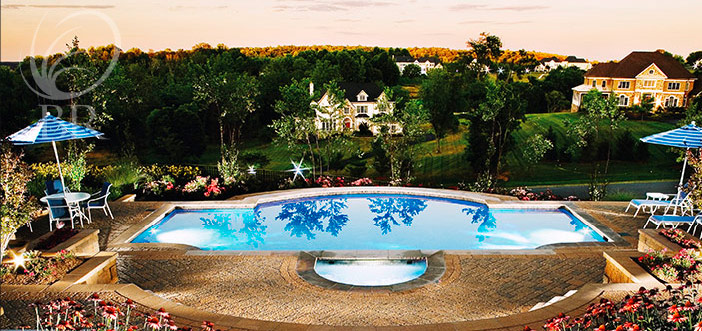 What's better than enjoying your own personal oasis? Inviting your friends over to enjoy it, too! Your home would be the hangout spot, the envy of the neighborhood, the place everyone is dying to be invited to. Want to throw the ultimate party that no one will forget? This dream can easily become reality with the inclusion of an outdoor kitchen, custom patio, jacuzzi tub, and water features.
Enjoying a beautifully landscaped property doesn't end with entertaining guests and vacations. The beauty of having your vacation spot at your doorstep is the flexibility to enjoy your private retreat whenever you'd like. Did you have an especially stressful day at work? Come home and kick up your feet up, take a dip in your pool or take a relaxing soak in your jacuzzi and let your concerns melt away.
Increase the Value of Your Home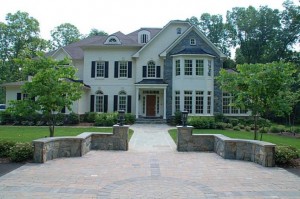 Making the decision to have your yard landscaped is also financially beneficial. It's no secret that landscaping can "increase the value of your property by as much as 20 percent," but when you think about luxurious landscaping, this number increases, making it an advantageous decision.
A few other benefits for you home include:
A custom design that compliments your home and fits your lifestyle
Reduction of unpleasant sights, noises and smells
Makes your home more energy efficient through the use of outdoor LED lighting
Benefits the environment and reduces your carbon footprint
Vacationing should be fun, relaxing and contain little to no stress. There's no better way to do this than by transforming your own backyard space into a dream vacation you'll never have to leave. Contact BR Design Build today for a design consultation and bring your outdoor oasis to life!