Being a mom is the hardest job in the world. No other position requires a variety of skills ranging from chauffeur to personal cook and offers no pay with mediatory overtime. That being said, have you thought about what you're getting your mom for Mother's Day yet? Don't panic! You still have time to surprise the number one lady in your life with something truly special. Why not wow her with with a new deck or pool?
Deck Ideas
Moms are busy women, who spend most of their spare time taking care of errands and/or other people in addition to holding down full-time jobs. However, with a customized deck or patio, she'll have a place that's all hers. Here are a few deck inspirations to get your creative juices flowing. What kind of deck do you think your mother would enjoy?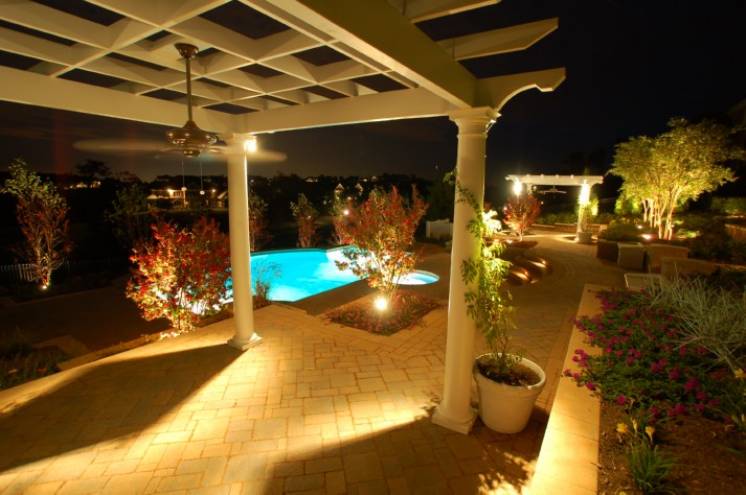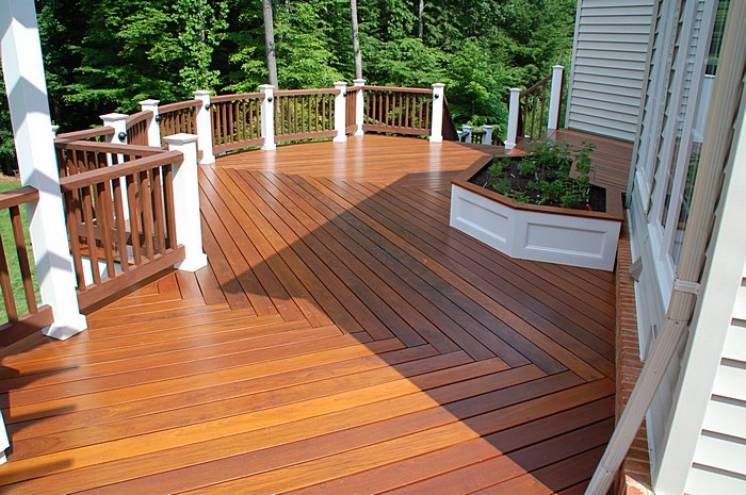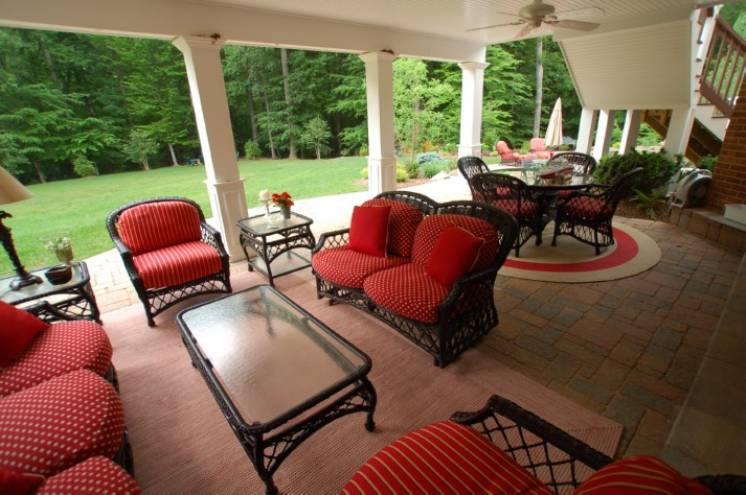 Pool Ideas
Pools are a great idea for a gift because they provide the ultimate relaxation. And when you are on your feet as much as a mom is, you'll appreciate a nice refreshing dip in a pool at the end of the day. The best part is, the sky's the limit when it comes to design choices: waterfalls, pools combined with jacuzzis, and pools with unique shapes and sizes.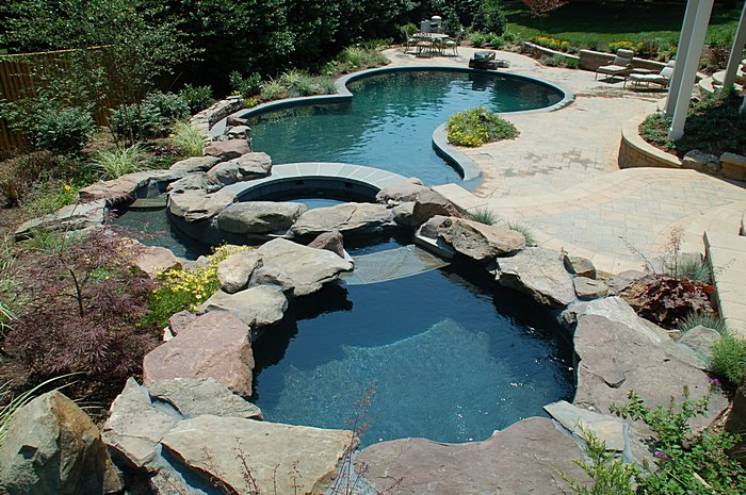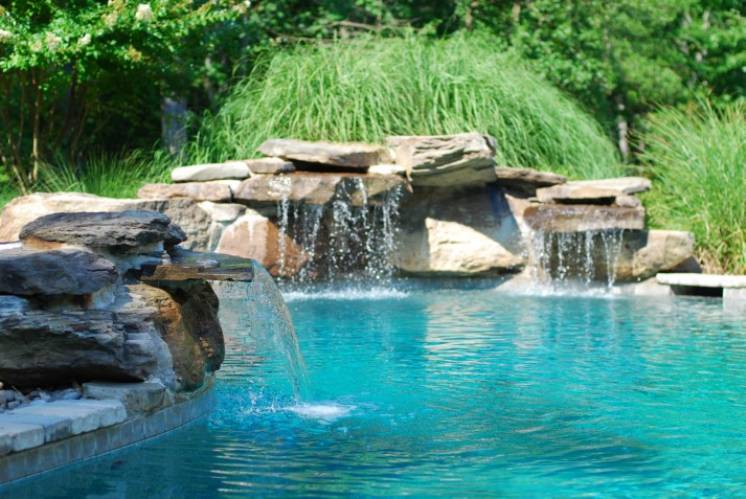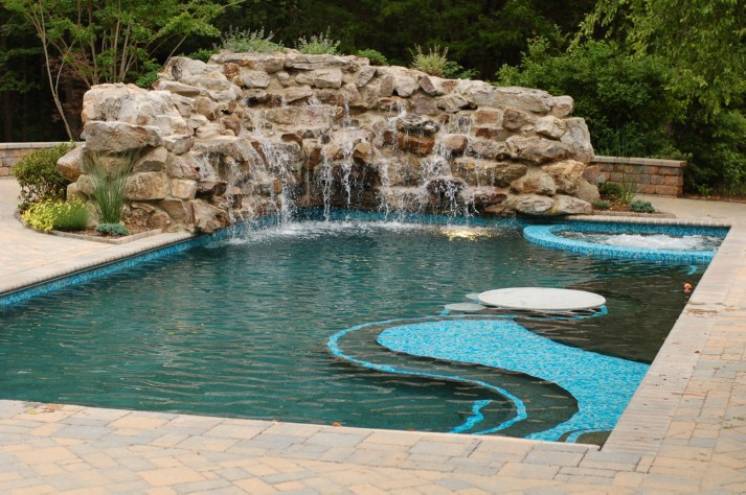 This Mother's Day, don't settle for the standard flowers and chocolate. Don't get us wrong, those are great gifts, too! But nothing says "I love you" like luxury landscaping. Contact us today with your ideas and let's plan the ultimate gift for your mom!