When designing a backyard most people just go with a traditional pool, but there are many other water elements that can be added to your space. Here are five elements that most people never think of when designing their backyard, that are sure to create a unique, one of a kind paradise.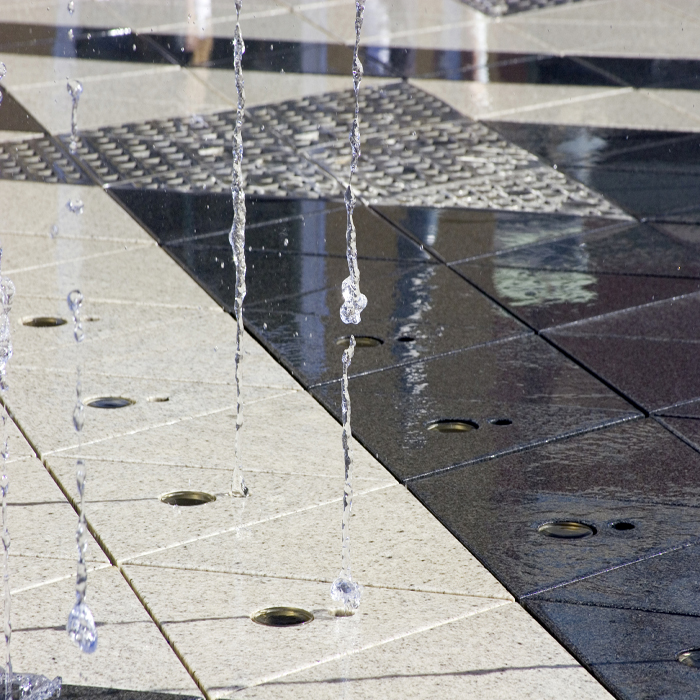 1. A Splash Pad-
A splash pad is the sprinkler you always dreamed of as a kid. Nozzles spray water upwards onto the rain deck. The water can be set to a motion-activated timer that runs for the designated time and then shuts off. They are perfect for kids or for your pets to run through on hot summer days. There is little to no standing water in a splash pad, which makes them a safe, drown proof option.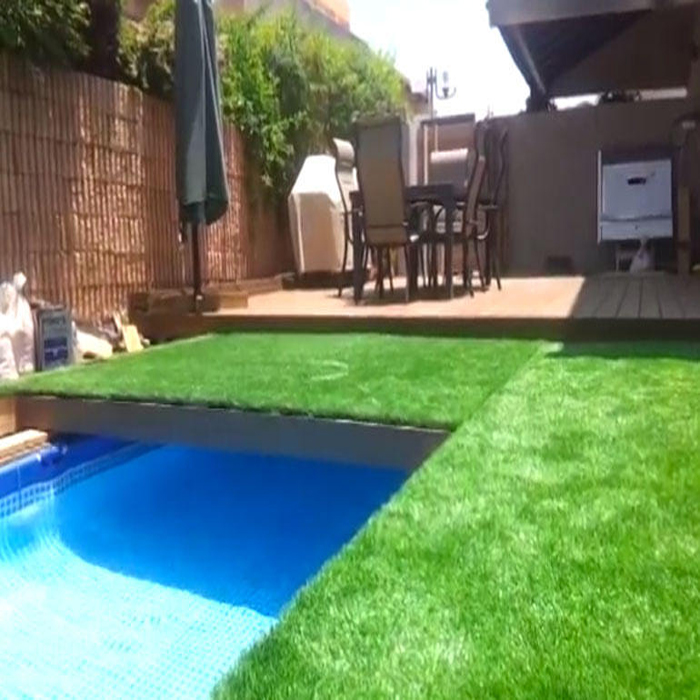 2. Hidden pool-
Do you ever need more space in your backyard when your hosting an event that is not a pool party or do you get tired of looking at your empty pool in the winter? You should definitely add a retractable cover to your pool design. The cover will blend seamlessly with the surroundings until you are ready to use the pool. When you retract the cover people will be amazed to see your custom pool.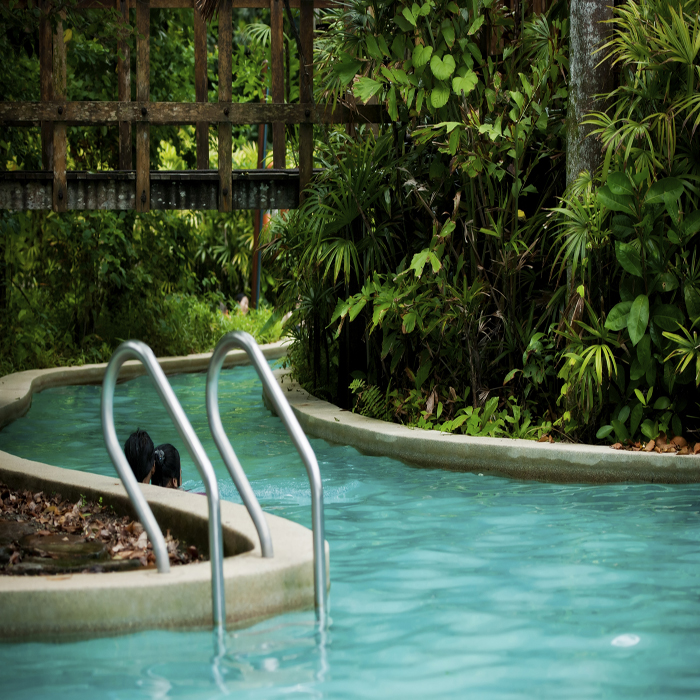 3. Lazy river-
Relax in the comfort of an inner tube as you float around your very own lazy river. Lazy rivers typically go in a circle to provide endless hours of luxury floating. It is a great way to unwind after a long day with your favorite book or to get the perfect summer tan in the middle of the afternoon.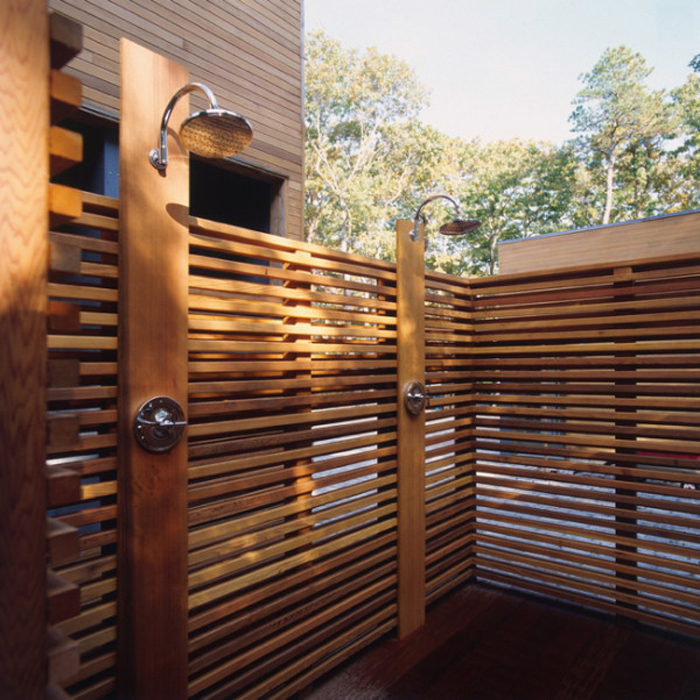 4. Pool Shower-
You won't be sorry you included a pool shower in your backyard design. Showering before you get in the pool helps to keep the pool cleaner and healthier. After you get out of the pool, you will love being able to rinse off without having to track the chlorine and other chemicals into your home and indoor shower. An outdoor shower can be designed to look as luxurious as it will make you feel.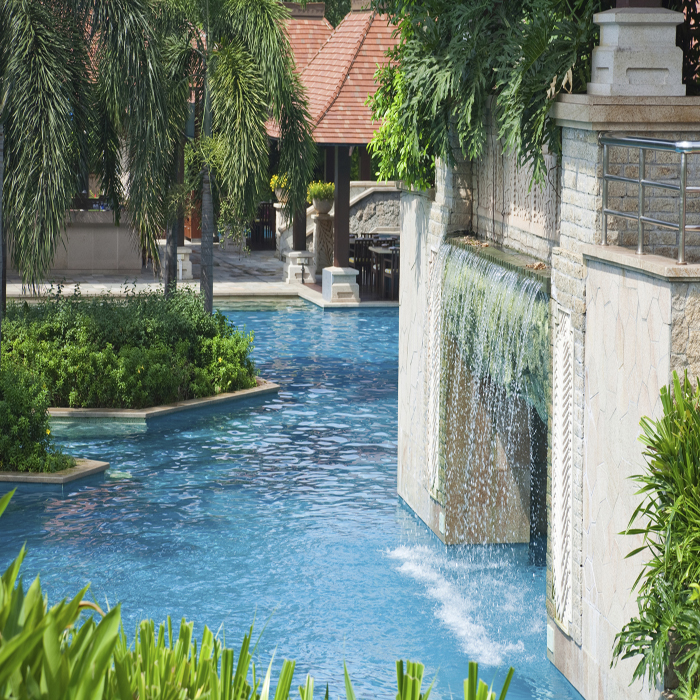 5. Waterfall grotto for your spa-
Turn your spa into a private getaway by making it a grotto with a waterfall entrance. You will love being able to relax under the cover of a soothing waterfall. The waterfall will provide a luxury aesthetically pleasing privacy shield for you to enjoy the small moments of life.
Contact BR Design Build today to make a splash with these unique water elements or any others you could dream of to make your backyard the ultimate paradise toady.