Back in the day, pool houses were simply used for changing after a swim, overflow for house guests, and extra storage space. Now, the modern pool house has become a must have for entertaining and a space you can retreat to for a break from the main house. No matter what you want to use the space for BR Design Build can help you create the perfect pool house to compliment your backyard and home.
Mediterranean- If you want to create your own Greek cottage or Mediterranean paradise you want to keep the structure very open and free. Adding columns to the design will give your pool house a classy and elegant touch. Using colors like antique white, crimson or burgundy will create an authentic Mediterranean feel. You'll feel like you're in Sicily by adding a pizza brick oven. This will make the space an excellent place to host guests.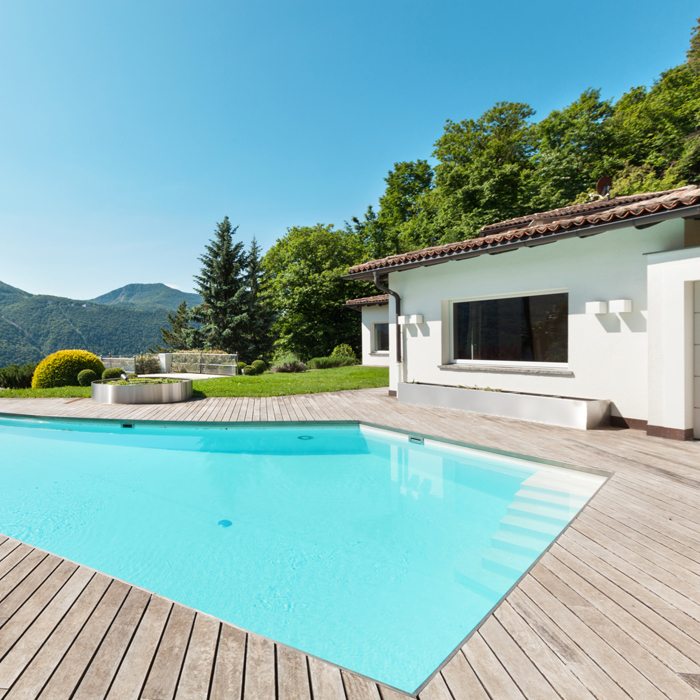 Spanish- To create your own Spanish villa use traditional stucco siding. Stucco is a durable, attractive, and weather-resistant wall covering. Using a bright Spanish tile for the floor will create a warm and welcoming environment. Complete the look with a classic clay roof tiles and stone mosaic accents on the interior walls.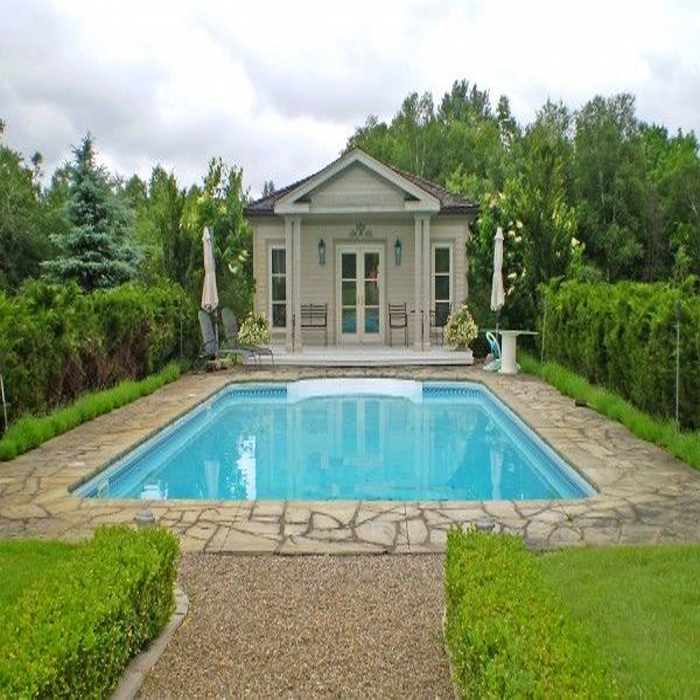 Country Chic- Create a rustic country pool house using aged wood for the structure and add a screened in porch. You could also use barn siding and a tin roof for that authentic countryside feel. Surround your country pool house with a daisy and wildflower garden to make you feel like you're on the hillside right in your own backyard. Add a hammock for a relaxing spot to read a good book or a grill for a cozy place to host your summer barbecues.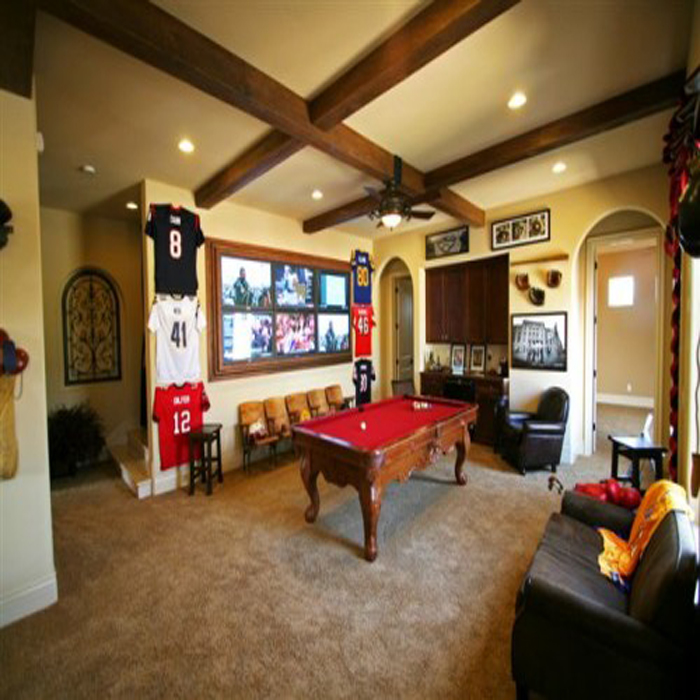 Man caves and lady lounges- Make the ultimate man cave or lady lounge in your backyard right next to the pool. Use glass walls with silver metal accents to create a modern, sleek look. Add anything from TVs, grills, and taps to make it an epic sports watching zone. Add a spa, sauna, or wine cellar room to create a rejuvenating space for the ladies to relax in.
Whatever your dream pool house looks like BR Design Build can help you create the best space for your needs.