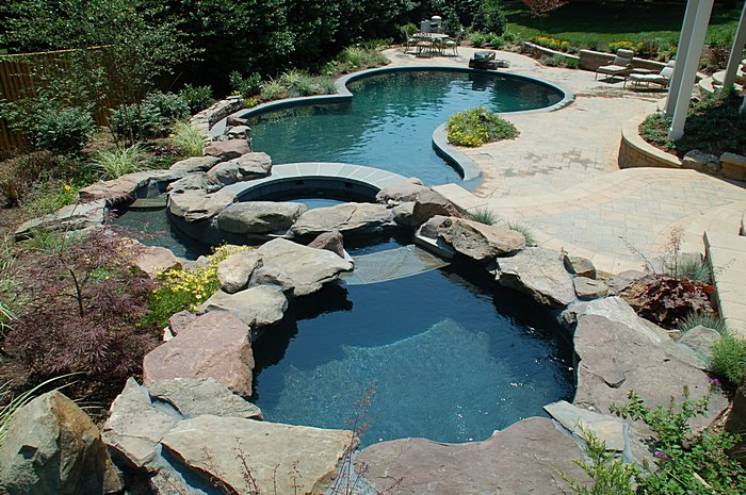 Deciding on what kind of pool you want is a big choice. Pools add that extra oomph to any backyard, but are you familiar with the differences between the pool types?
Concrete or Gunite
Concrete pools are a great option for someone who wants to have the freedom to customize any and everything. From the shape to the various water features, this is the best choice to get everything you want. The average construction time for a concrete pool is around 12 weeks, depending on the level of custom features.
Vinyl
Vinyl's are perfect for someone who wants a nice middle ground when it comes to price and features. It still allows for some customization, but also has pre-engineered parts bringing the build time to around 3 weeks.
Fiberglass
This is the cheapest option for pool types and allows the least amount of customization. Mostly recommended to buyers who prefer less maintenance, the smoothness of fiberglass pools makes it difficult for algae to cling to it. The best part is that since it's pre-formed, it can be installed in only 1-3 weeks. It's ideal for those looking for a quicker built pool.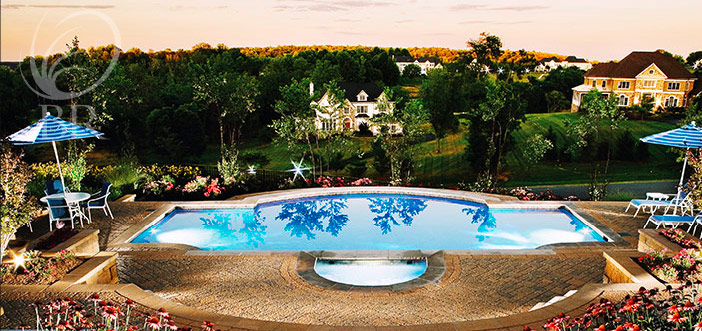 Which pool best suits your needs? Contact us today and let's build your dream pool!